As a recognised travel destination, Park Residence Bei Wu offers superb accommodation and wide experiences in art and music.
Perfect for nature lovers, where sporting facilities include swimming in our pristine clear White Lake of Weissensee in Wesenberg, Mecklenburg; walking and hiking in our surrounding forests and cycling in the neighbouring countryside of the Müritz National Park.
Overall Introduction (2 minutes)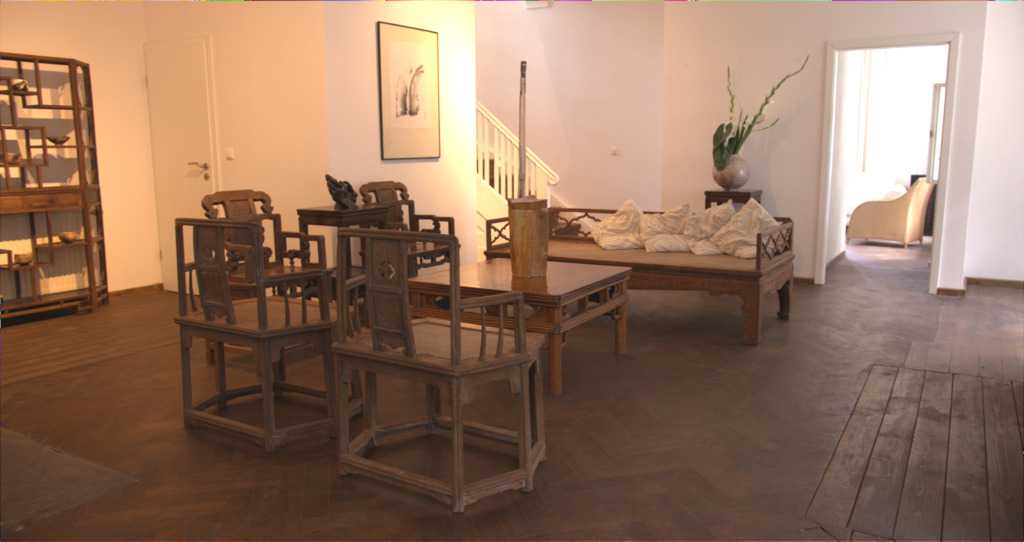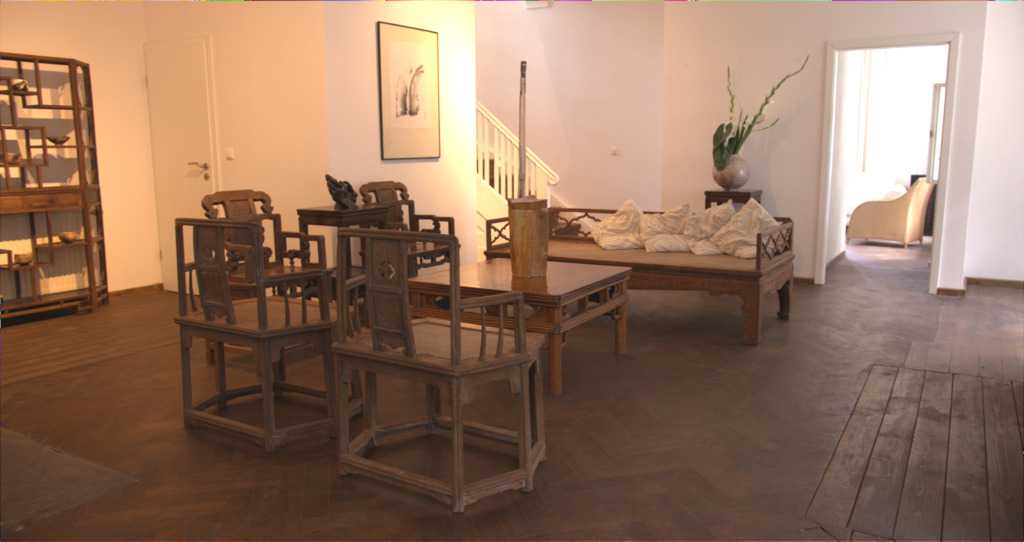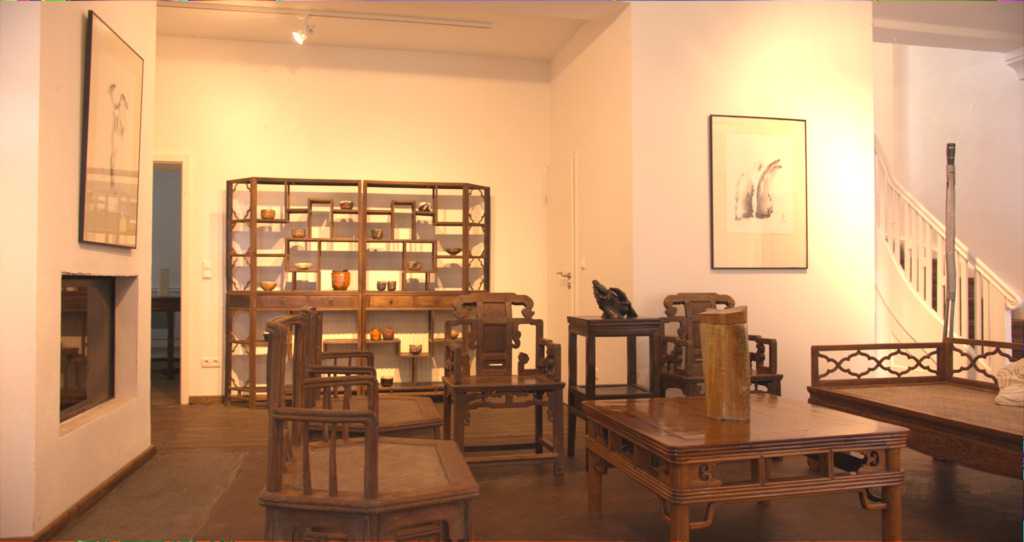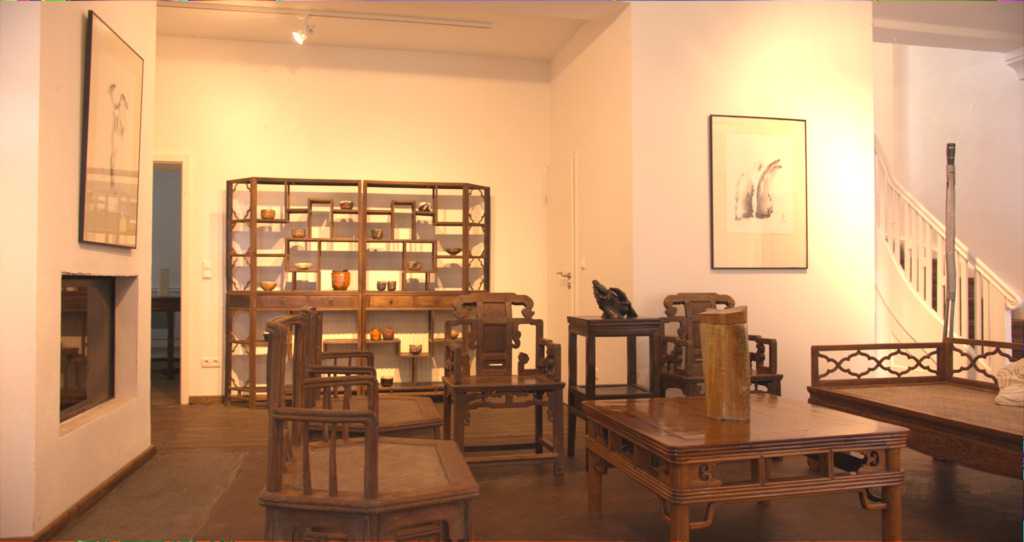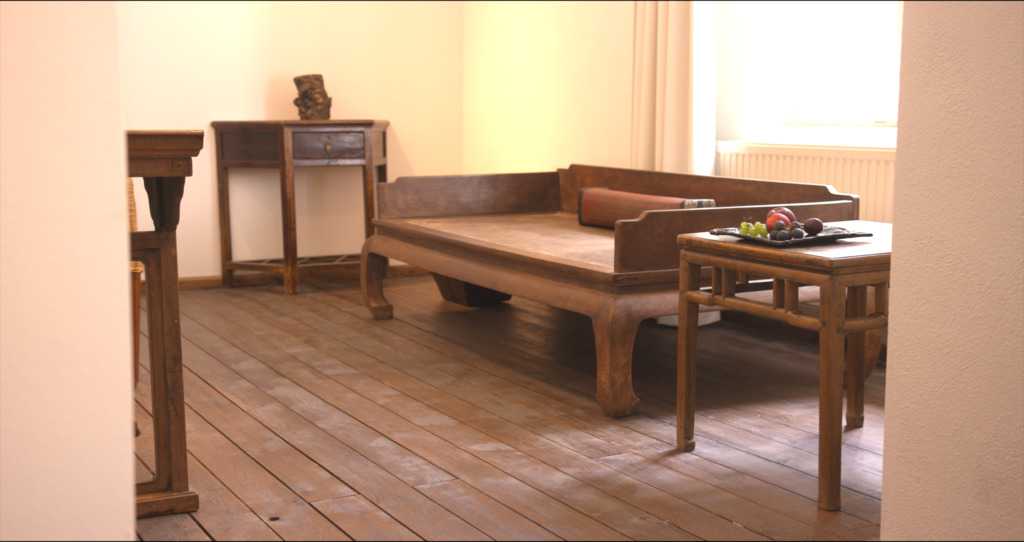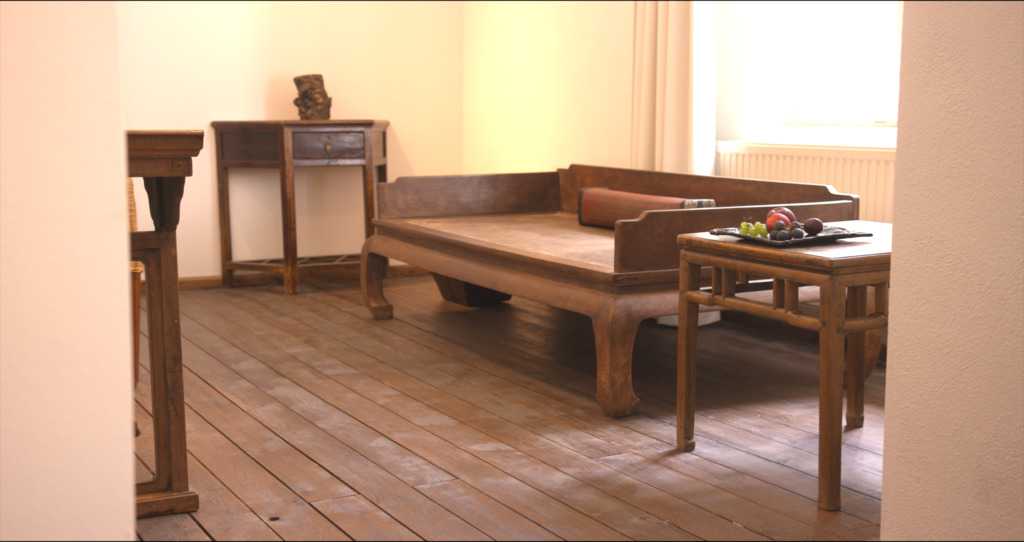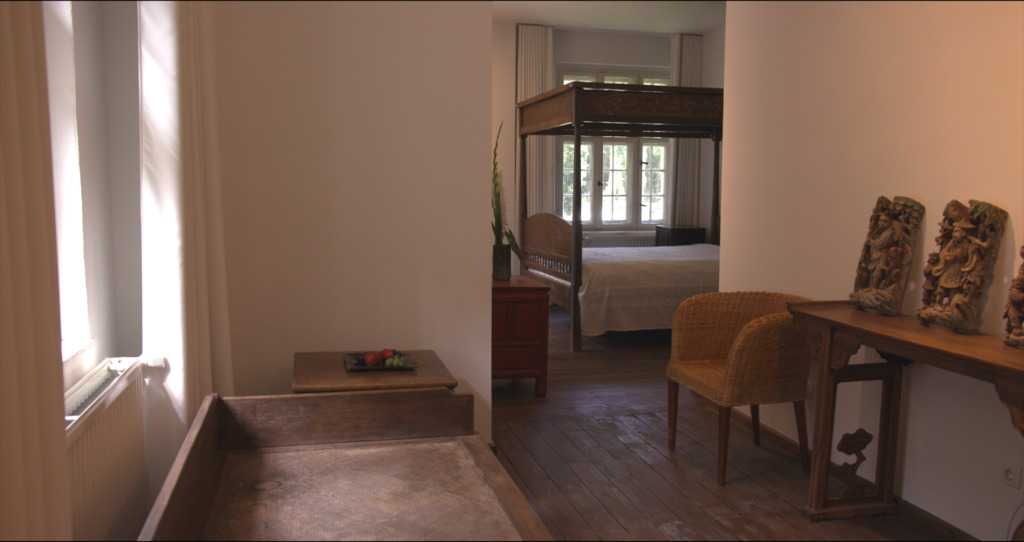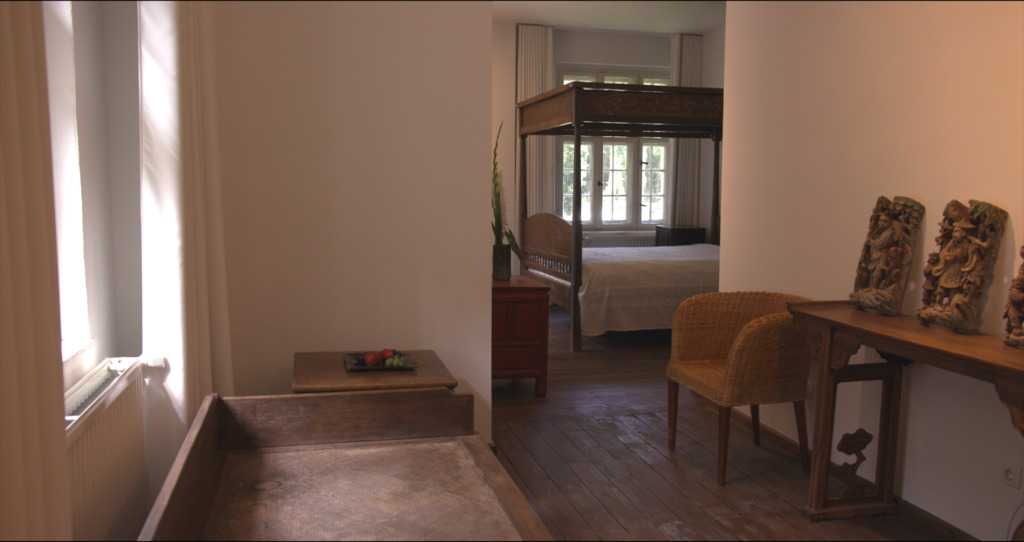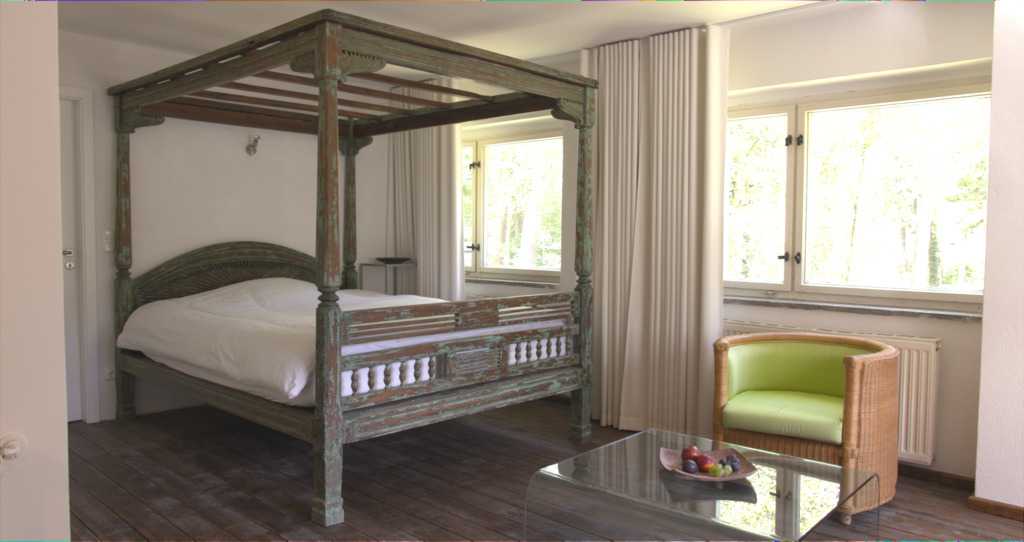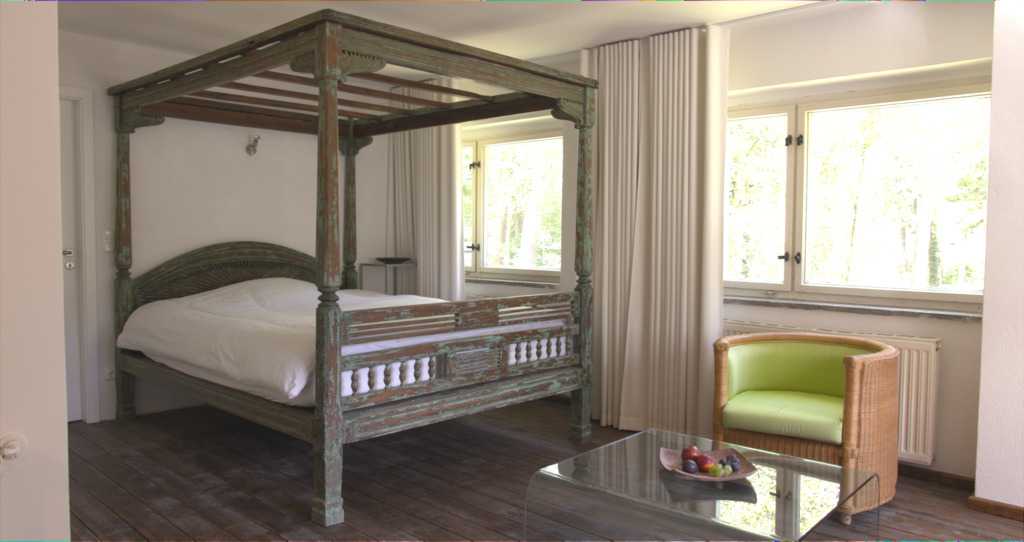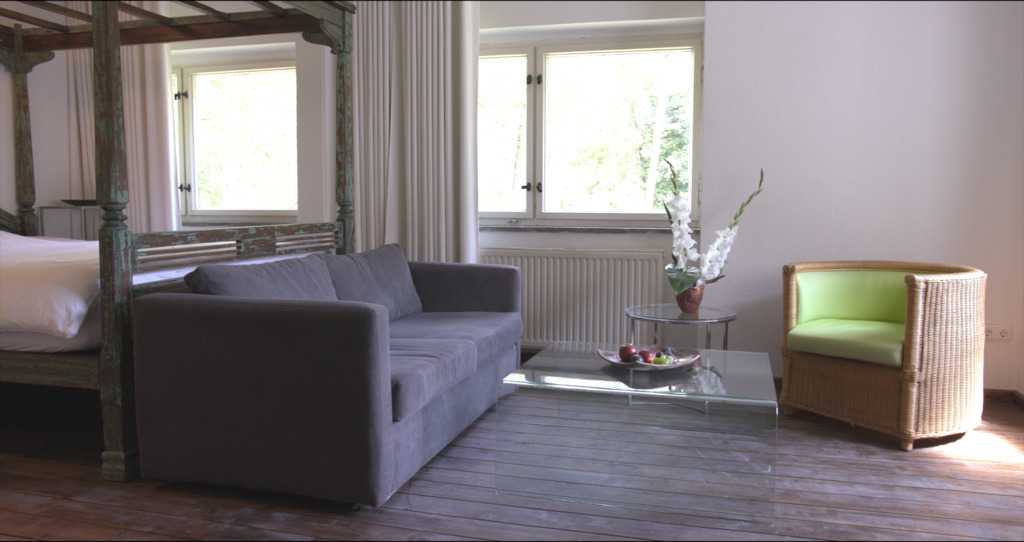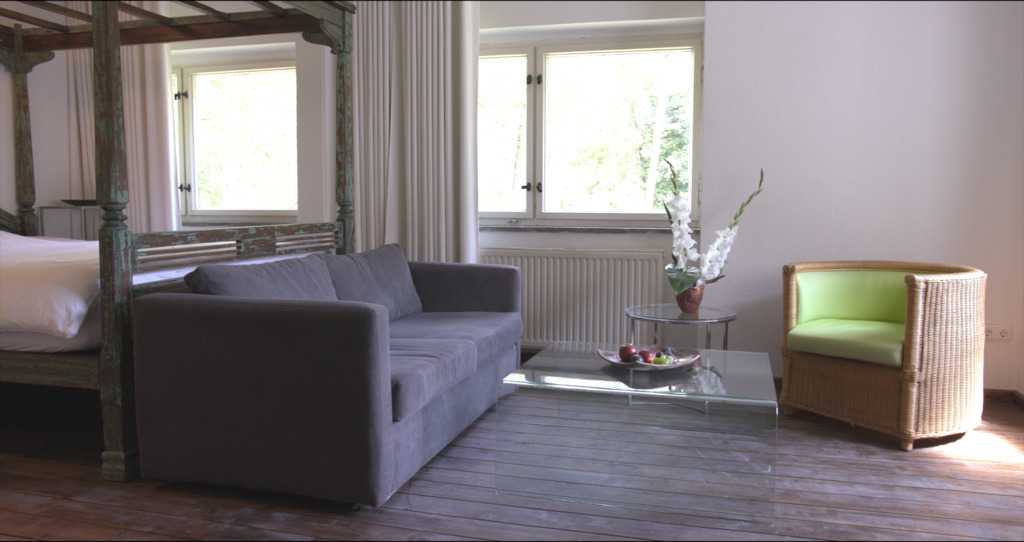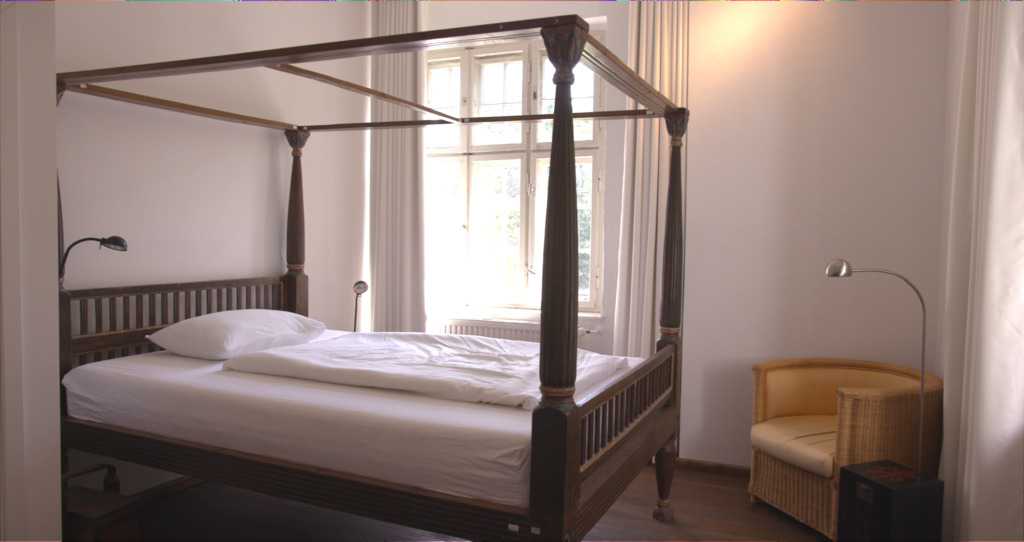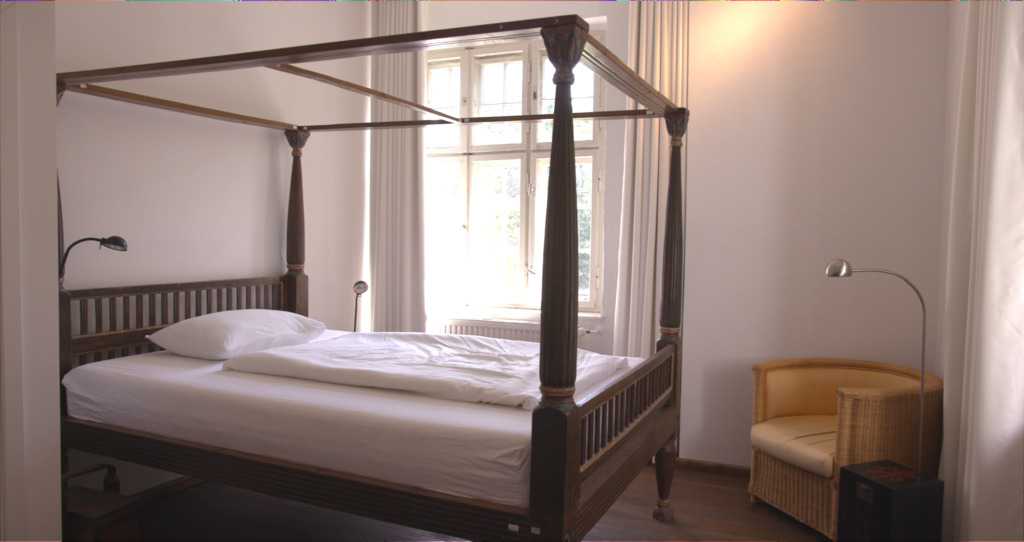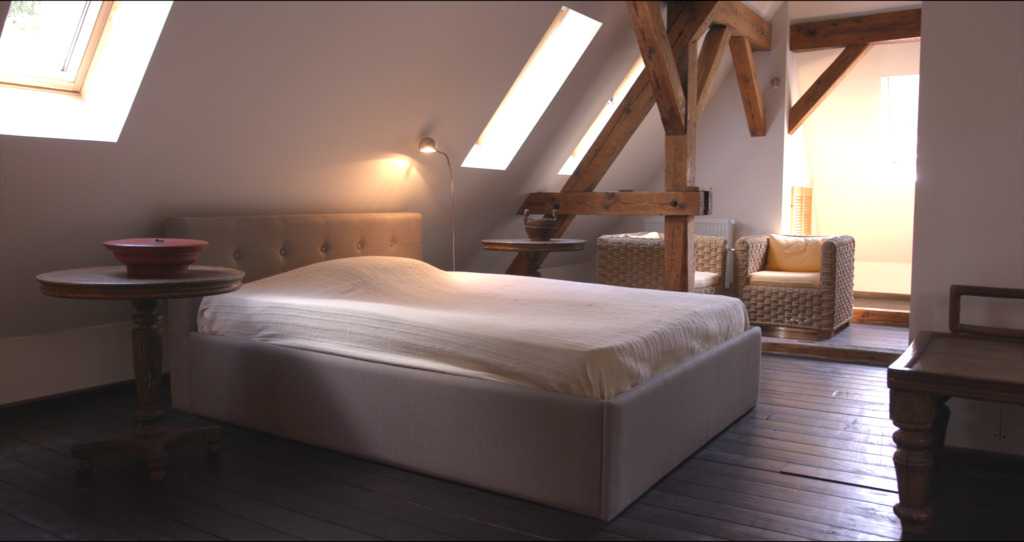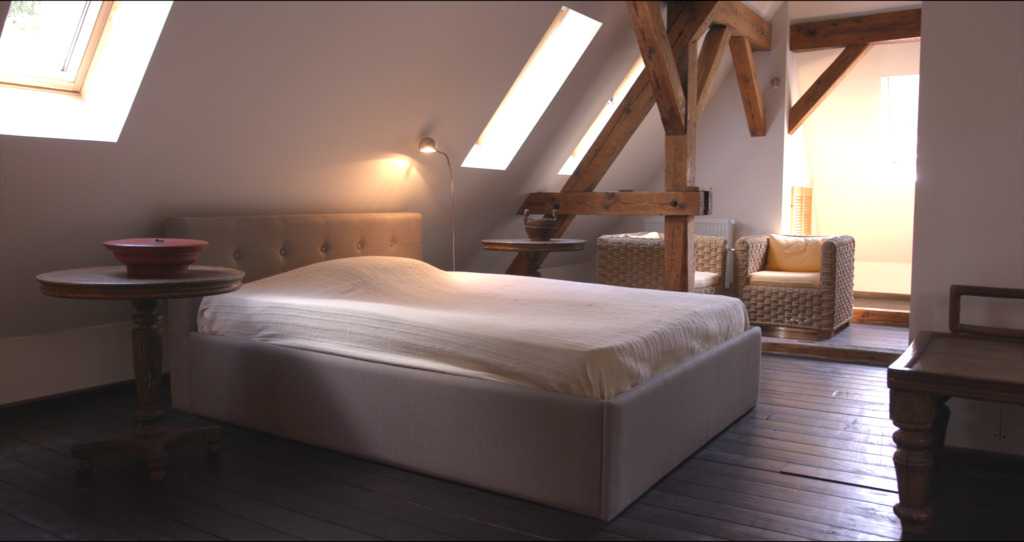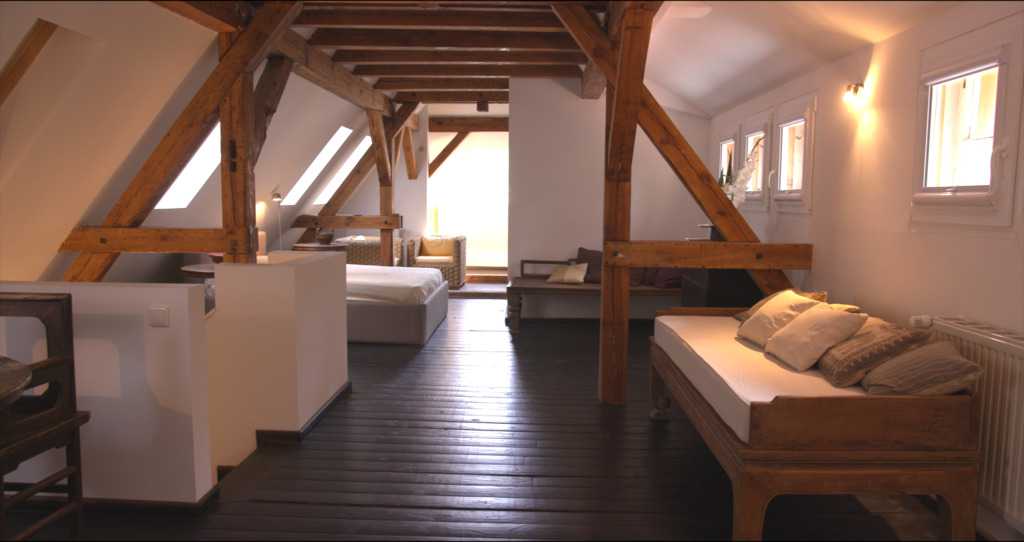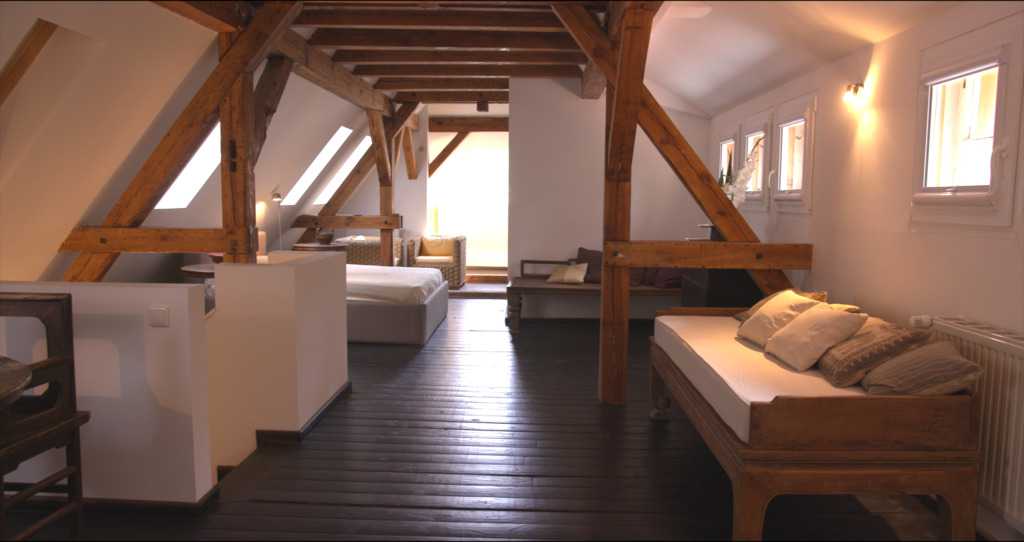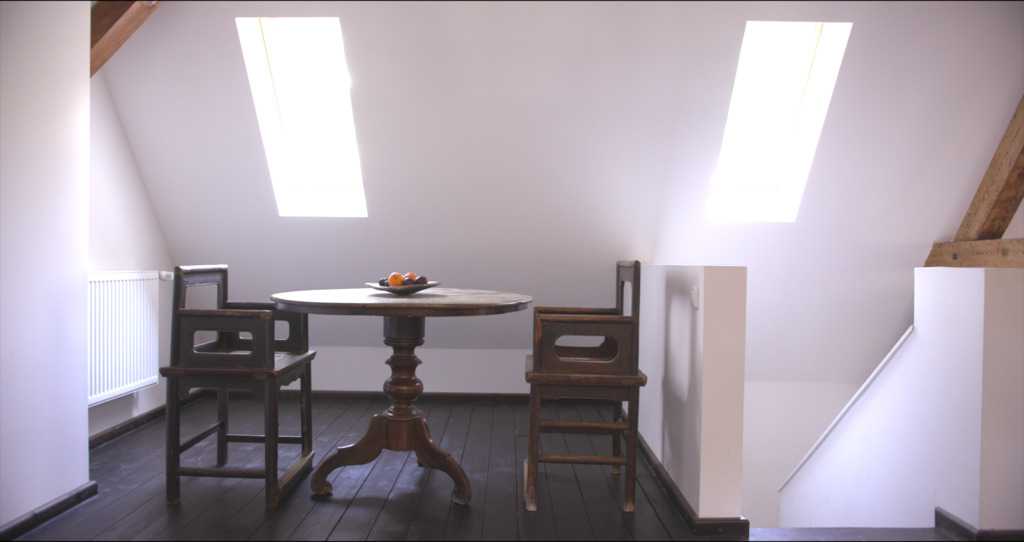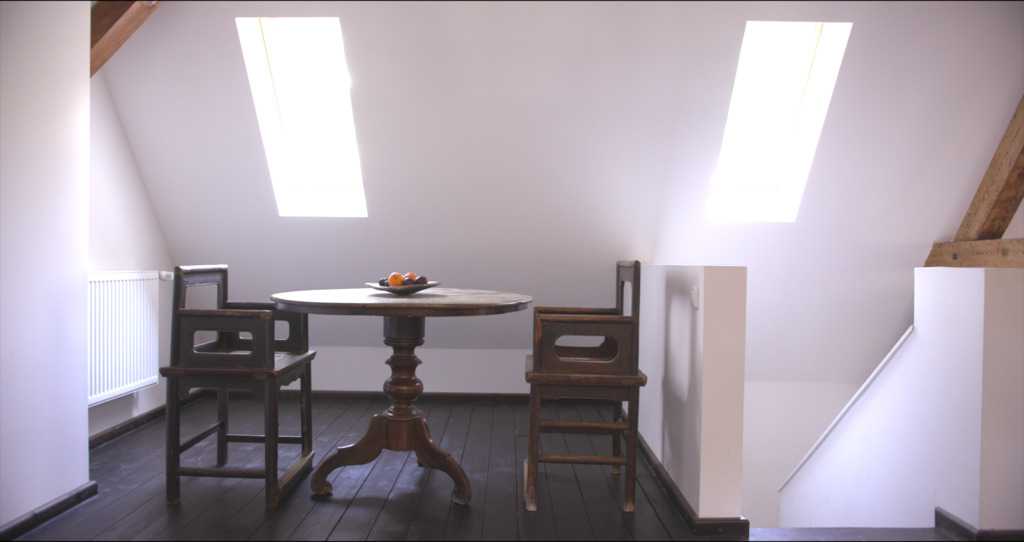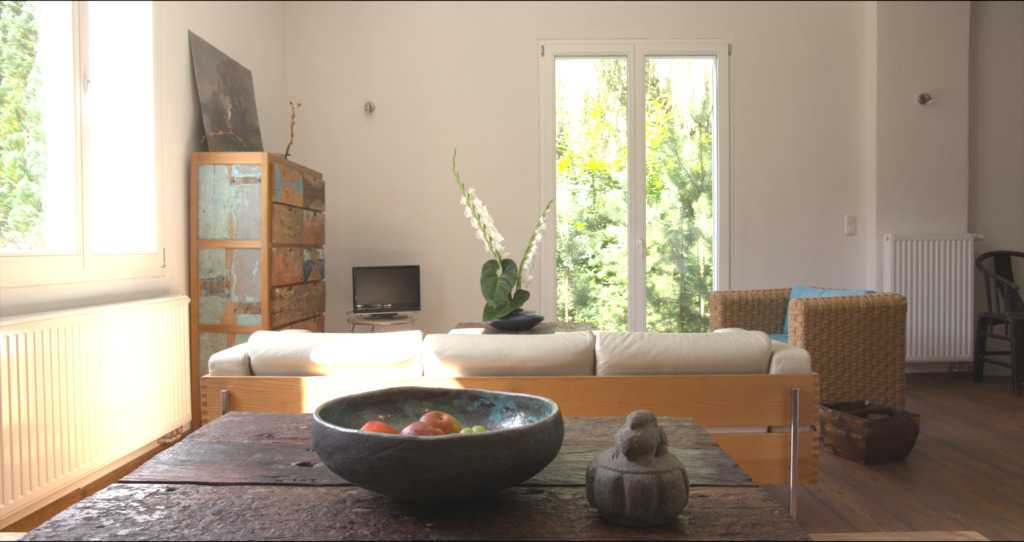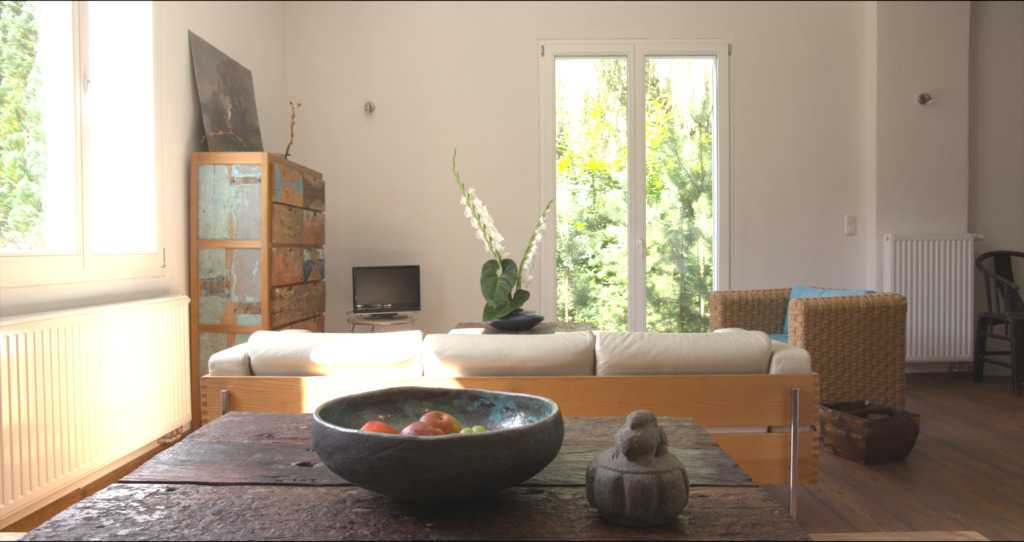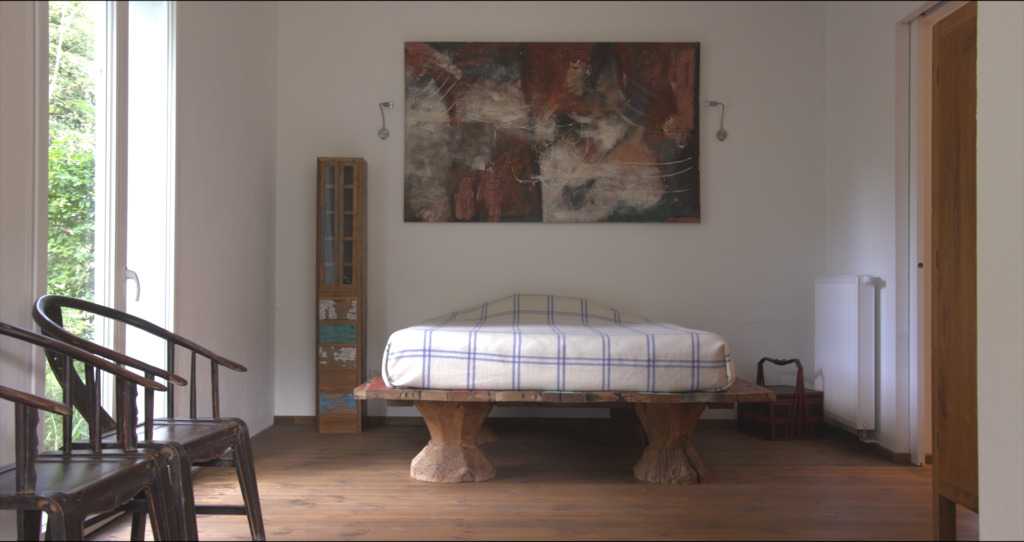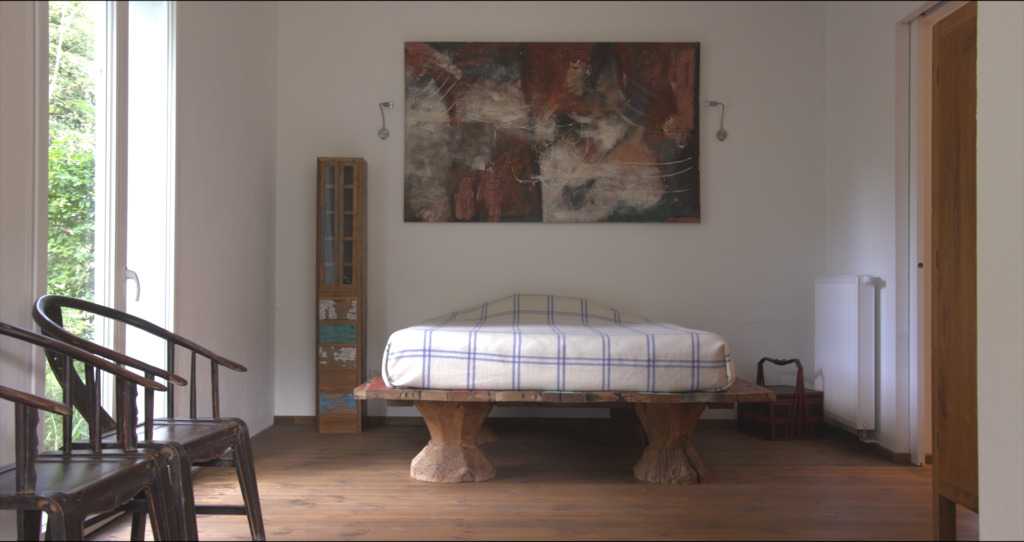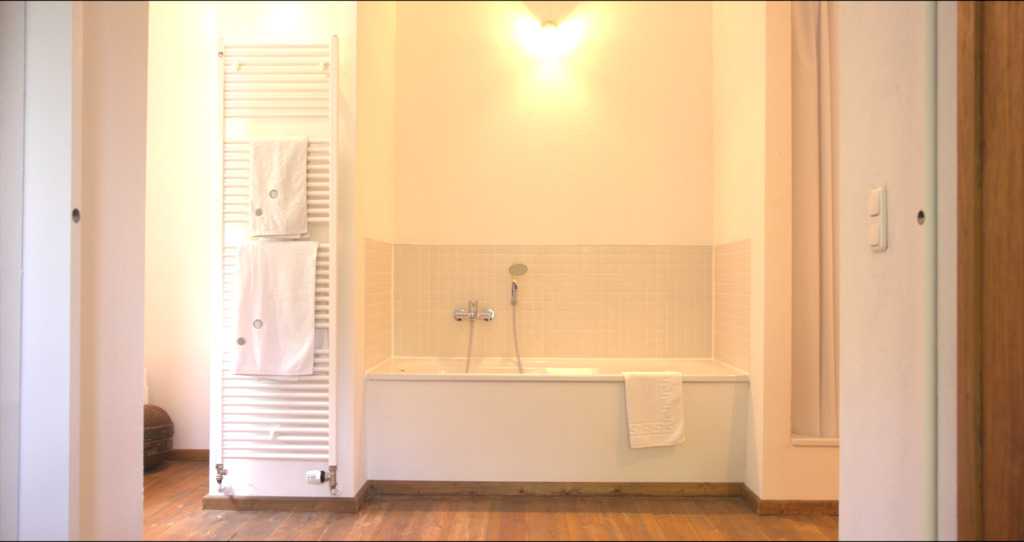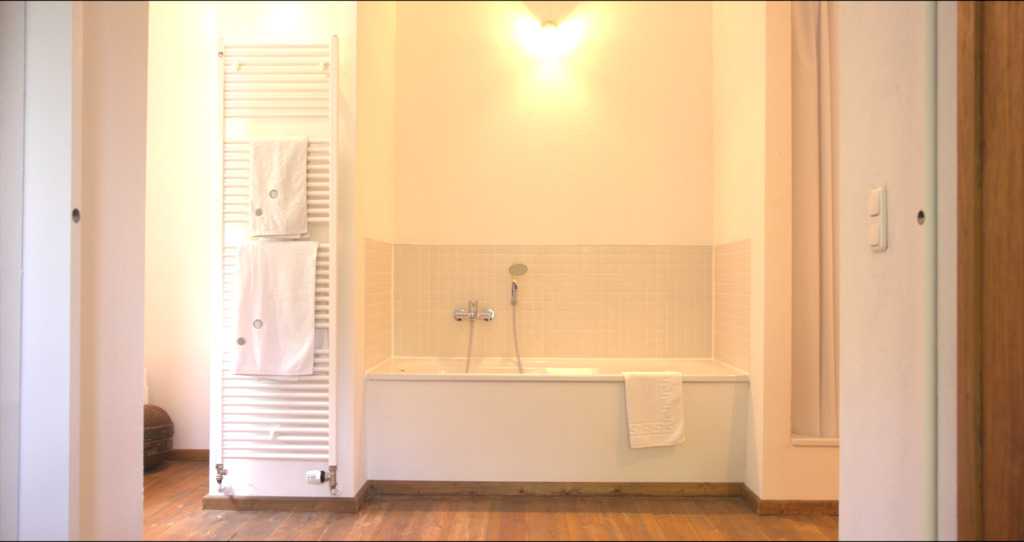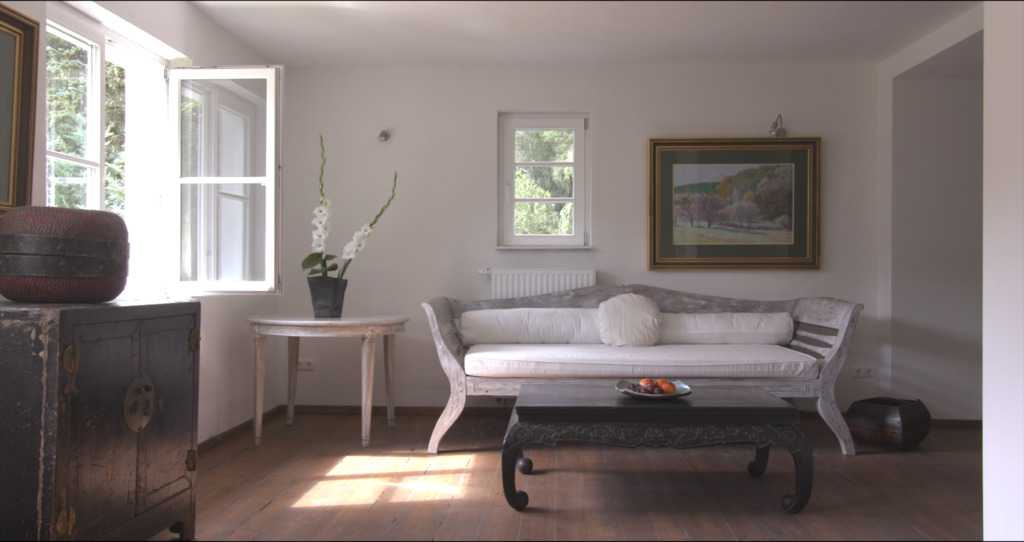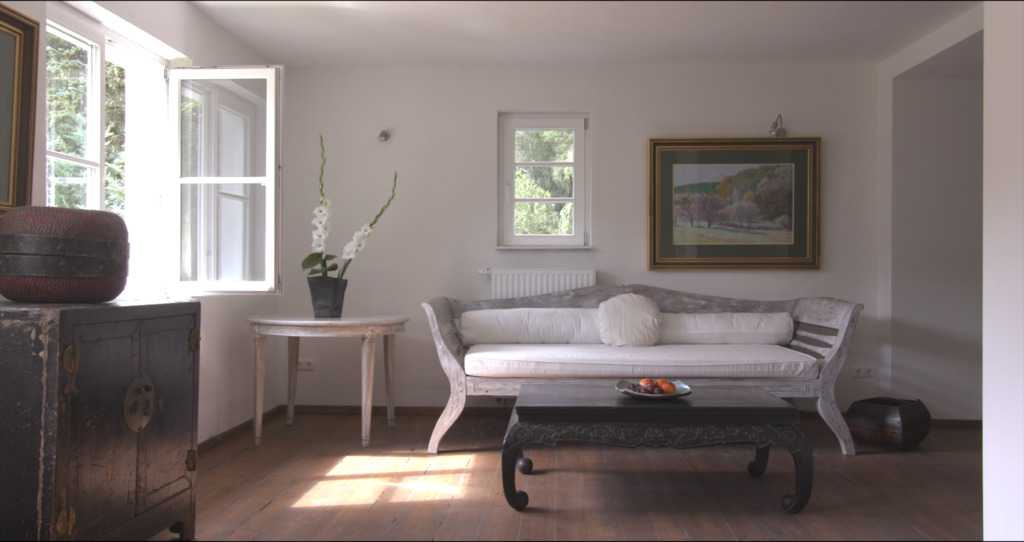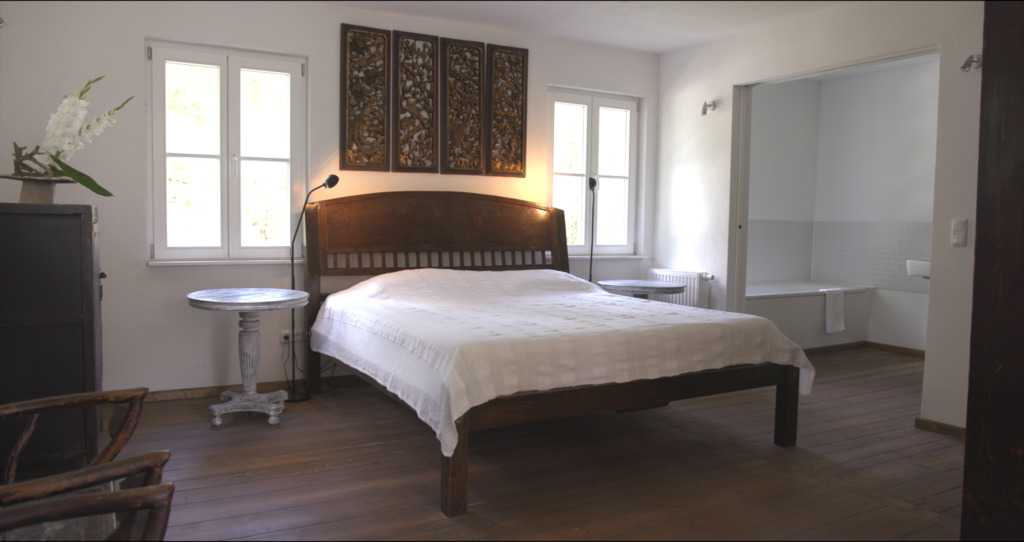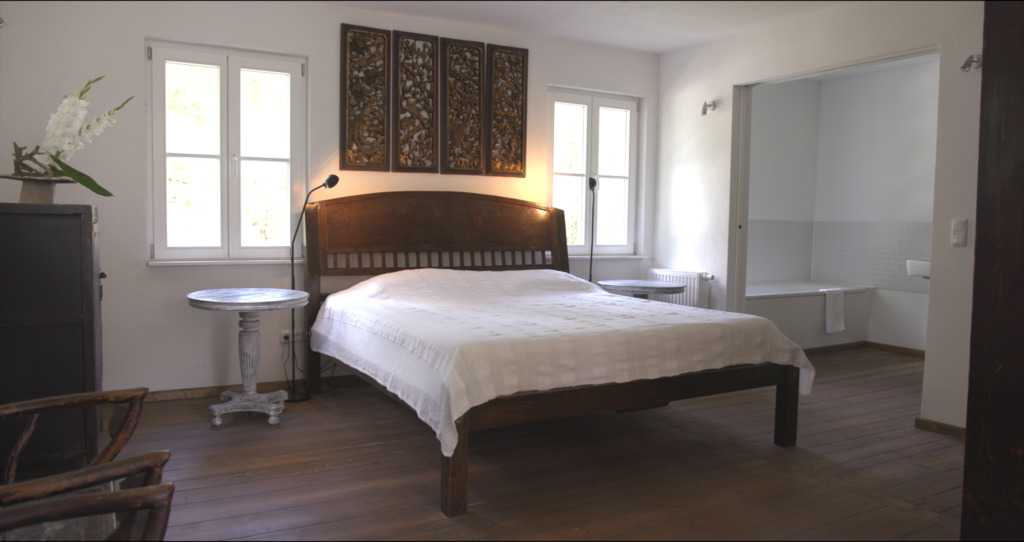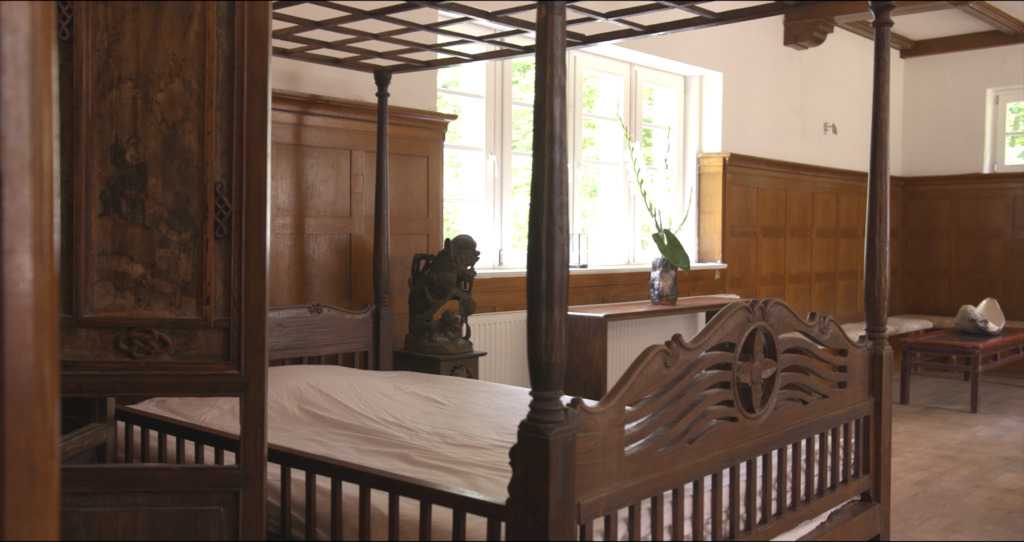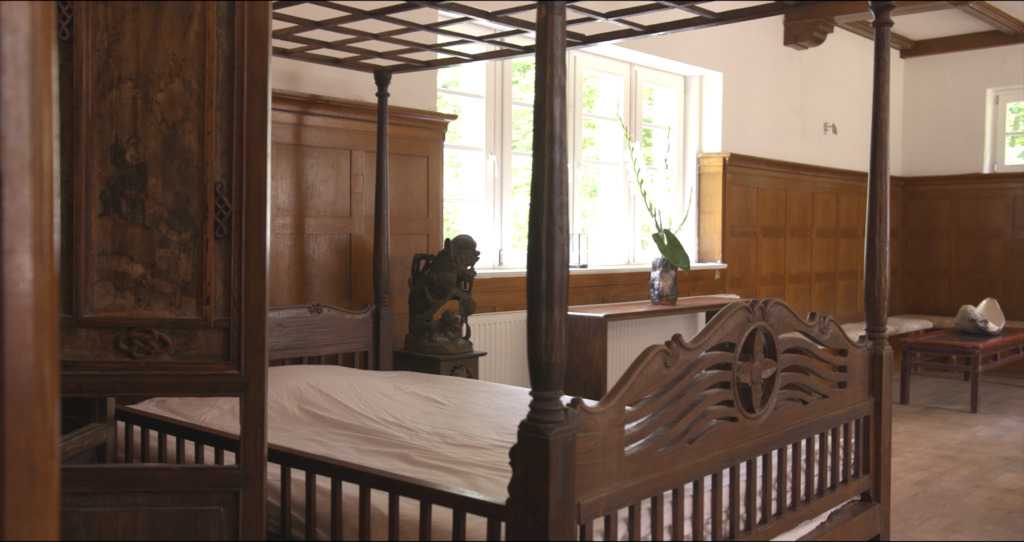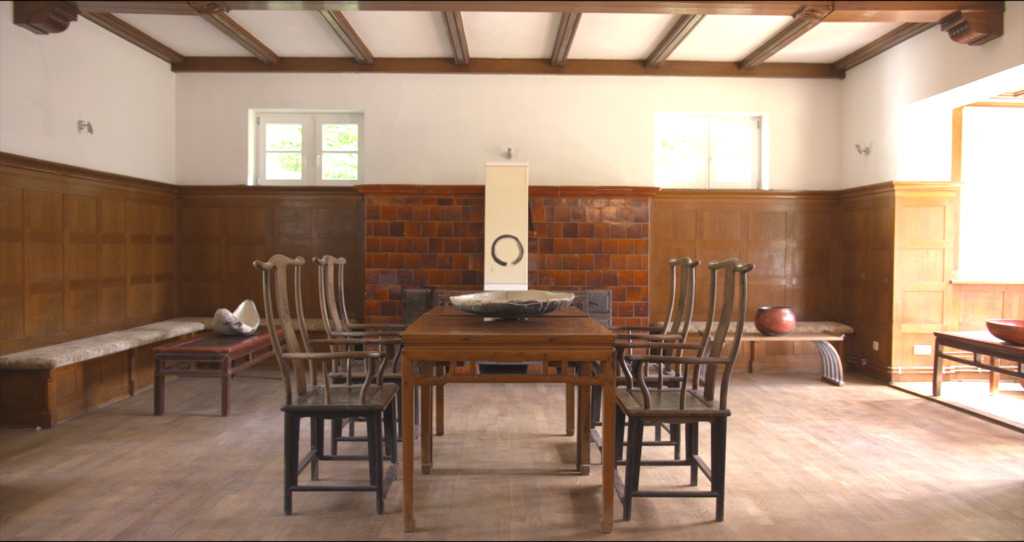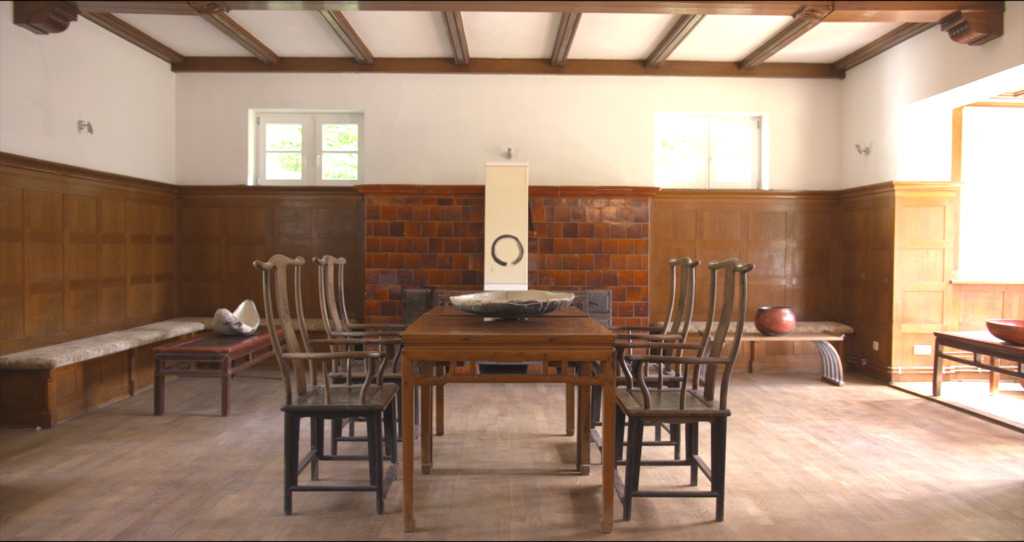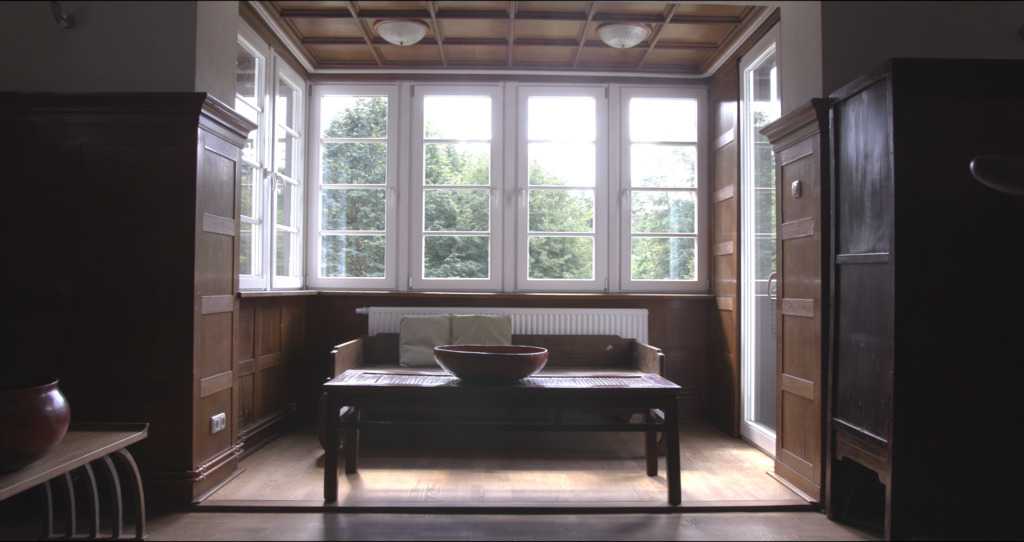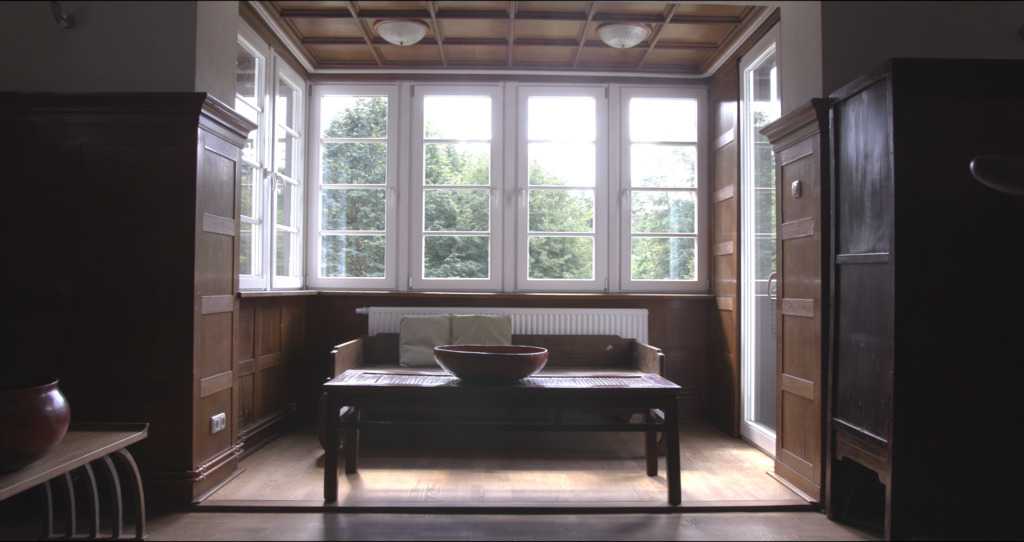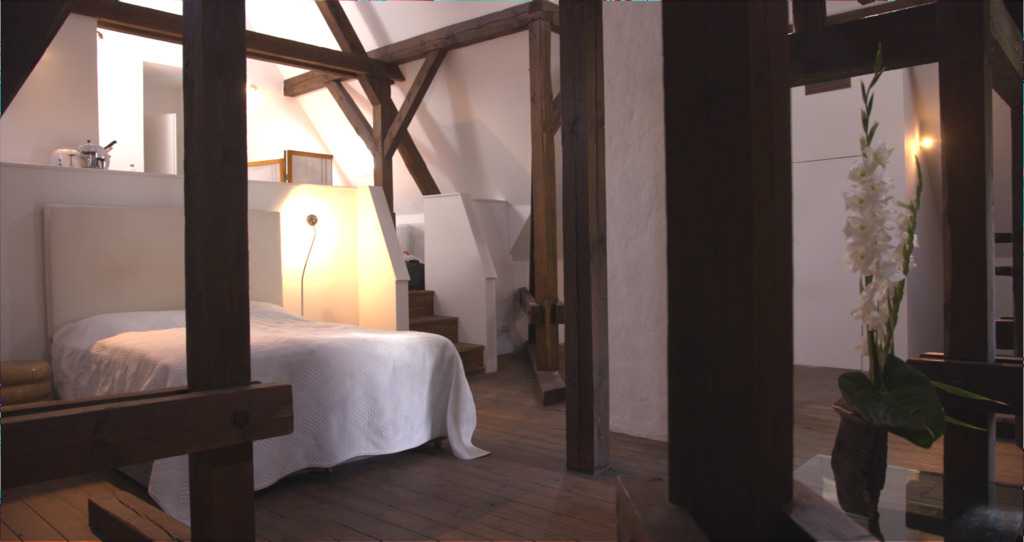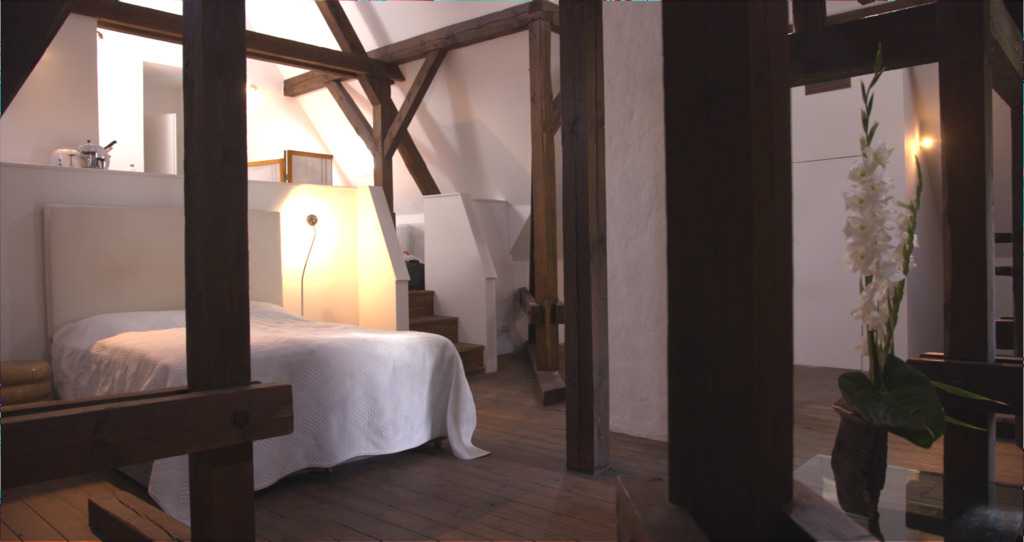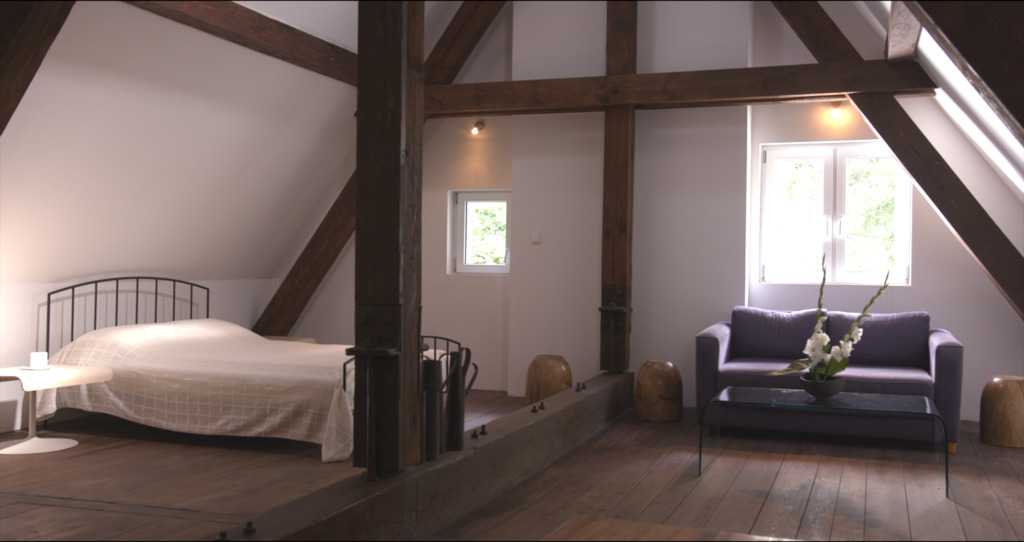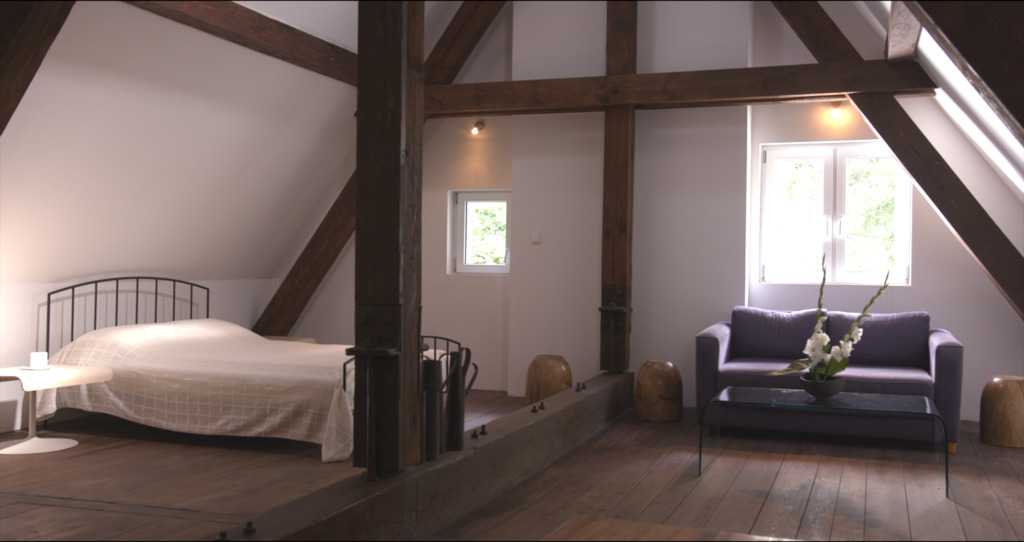 Park Residence Bei Wu is a perfect venue for celebrating Birthdays; Marriages;
Corporate Incentive holidays; Company Receptions and Product Promotions.
We organize:
Champagne Receptions
Romantic Group Dinners
Art Shows
Performing Art Shows
Concerts
Seminars
Wellness Facilities
Events And Functions (2 minutes 51 seconds)
Room Rates for our Suites and Apartments which are based on double occupancies is Euro 140 per day.
Our team is here to assist you with any enquiries you might have.
Give us a call or write us an email. Either way, we're looking forward to hearing from you.
General Enquiries (24hrs/day)
info@park-residence-bei-wu.de

Reservations (Mon-Fri 9.00 am – 5.00 pm)
info@park-residence-bei-wu.de
+49 (0) 39832 262468
DIRECTIONS AND MAPS
Our suggested direction for a scenic route from Berlin to Wesenberg is via Löwenberg; Meseberg; Rheinsberg.
On site free car parking will be available.
It should be noted that when a car navigation system is being used for directing to our address at
Am Weissen See 3, 17255 Wesenberg, it could give a misdirection to a cul-de-sac at the Beach Restaurant.
Please set the navigation direction simply to 17255 Wesenberg, and upon arrival in our town, there are ample road signs leading to our family properties of Künstler Bei Wu and Sculpture Park Wesenberg.
For your interest in our country house life style Bed & Breakfast, please visit the following website:
Inge King Memorial Gallery
Erwin Fabian Memorial Gallery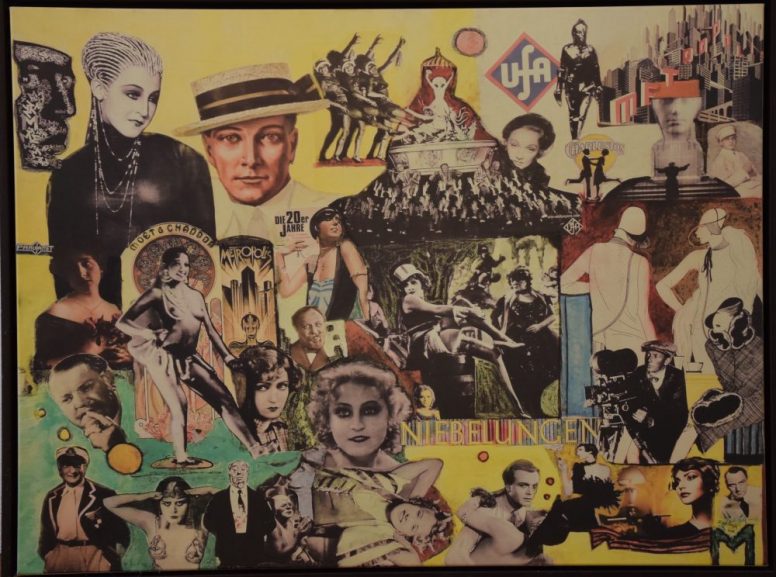 GERMAN FILM AND CELEBRITIES in the 1920`s at BEI WU
Comprehensive Introduction (4 minutes 44 seconds)
The Concert and Sculpture Park (9 minutes 38 seconds)
Rotating Art Shows (9 minutes 47 seconds)
Magical Water and Nature around Bei Wu (5 minutes 48 seconds)
Art Galleries at Bei Wu (10 minutes)
 Music Festival at Bei Wu 2018
Opening Events 2019 at Bei Wu